Technology can play a massive part in how construction can be improved. In recent years this has certainly been the case. You can now see massive improvements in technology relating to not only the performance of equipment and machinery but also in how sustainable and environmentally friendly a piece of machinery is. By choosing to work with a specialist plant hire company you can ensure that your company gains the benefit of the latest technology, whatever the type of equipment and machinery you need for your upcoming project.
So, how does technology help with construction projects?
The technology, research and development behind the equipment and machinery used in construction gets better year upon year. What this means is that the performance levels are consistently improving. If you have purchased plant in the past, the problem you have is that you are stuck with that specific machinery or equipment for as long as you can afford to not buy something new. With plant hire, instead, you can have access to brand new equipment and machinery with the latest technological updates. This adds greater levels of efficiency to your contractors and ensures that performance levels improve, and standards increase.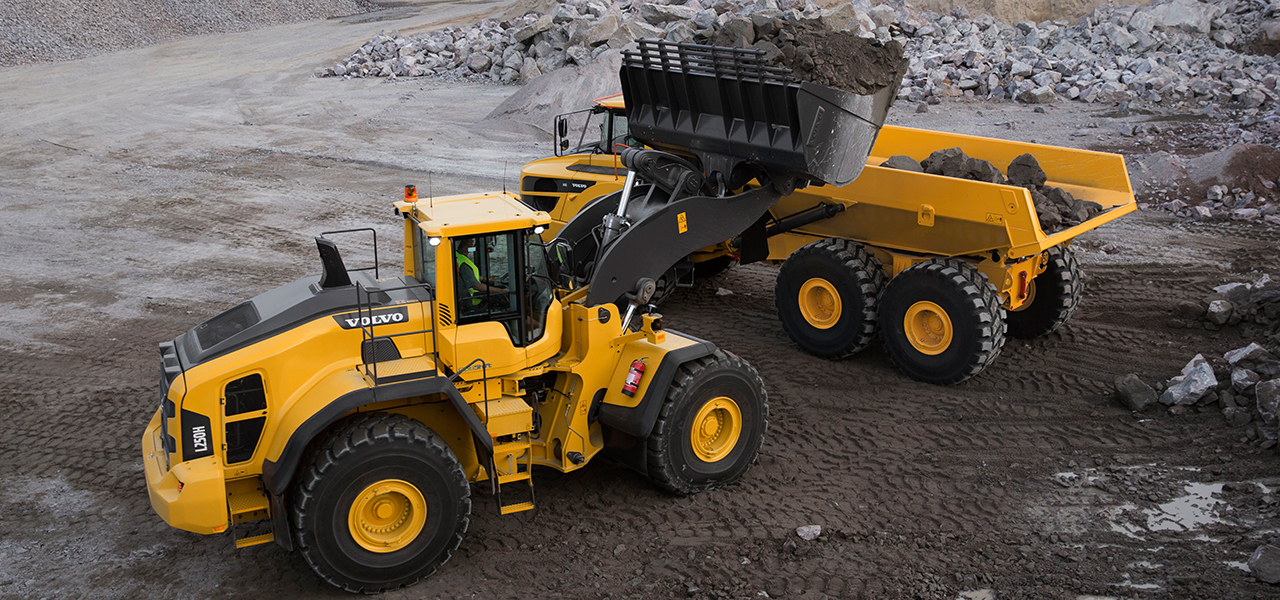 Another benefit to technological updates within plant hire is that you are also vastly improving the health and safety standards in an industry that needs it. Managing a construction site involved all sorts of regulations and legislation, but the health and safety of your contractors (and any visitors to the site) must always take priority. Utilising technology on the latest models of plant hired goes a long way to doing just that. Machinery and equipment are now loaded with sensors and warning, as well as tech that ensures it only works at an optimum level. This leads to a reduction in possible accidents that could lead to injury or fatalities in the worst cases.
In terms of being environmentally friendly, we are living in an age where we all have greater responsibility for our actions. A construction site and the types of materials and machinery used can harm the environment. As technology improves, you can now hire plant that offers much lower emissions and can be used effectively without adding huge numbers to the carbon footprint of the project.
Choose an expert plant hire company to utilise the benefits of professional advice and guidance.  They should have an extensive fleet to choose from that enables you to work with the latest models of equipment and machinery at a cheaper rate. This approach helps to meet deadlines on construction projects, raises standards, and helps to lower the risks of accidents and injuries in a sector where health and safety guidance is of the utmost importance.