Organizations are constantly struggling with compliance requirements, which seem to be growing complex with every passing year. Ensuring adequate data security measures is not just a choice, but a necessity, because noncompliance has serious risks. Beyond the fines, penalties, paperwork and financial losses, repute of a company could be at stake, and in case of a serious data breach, it may take years to gain the confidence of the market and people. Identity & access management basically refers to a set of tools, policies and practices that enable companies to handle user access rights better. Beyond the regular users (read employees and selected managers), companies must also find a way for privileged account management, and using an Identity & access management tool is more on than necessary.
Why does Identity & access management matter?
Insider threats are real. In recent years, some of the biggest corporate firms have paid heavy fines because of insider breaches. Insider breaches are often more complex in nature, more so because a lot of these are not even intentional. The lack of a transparent system for identity & access management is one of the foremost causes of insider breaches and data security lapses, and most of these are preventable. The need for IAM is even more important because businesses operate in a complex and hybrid IT environment, which rely on both on-premise software and cloud solutions.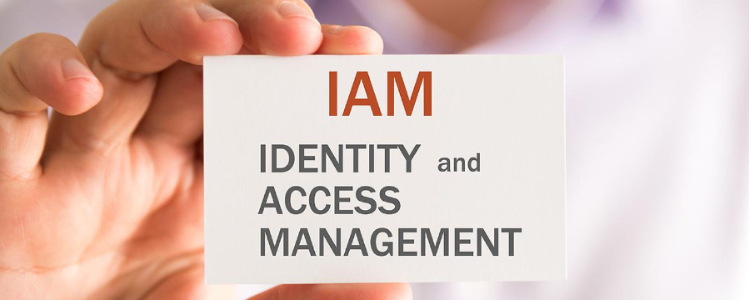 To add to that, there are privileged users who must be paid more attention than regular users, because they often access data, apps and resources that are critical for company security. With Identity & access management tools, it is possible to have a system that's fair and offers complete control to the management for controlling and managing user access rights.
Taking the leap ahead
There are various companies that offer Identity & access management suites, and before you select one, you need to focus on three major aspects – scalability, features and pricing. Pricing may seem like the most relevant factor, but it usually isn't as important as the features. Find an Identity & access management suite that works for your organization, is easy to manage and deploy and is capable of automating certain responses. How the system works for enhancing access management in the long run is another aspect to consider.
Shortlist the best IAM tools today and ask for a demo to know what a suite may offer for your company in particular.